Mylo

—
Brand Identity
Digital App / UI
Website


Play video (sound on) ︎︎︎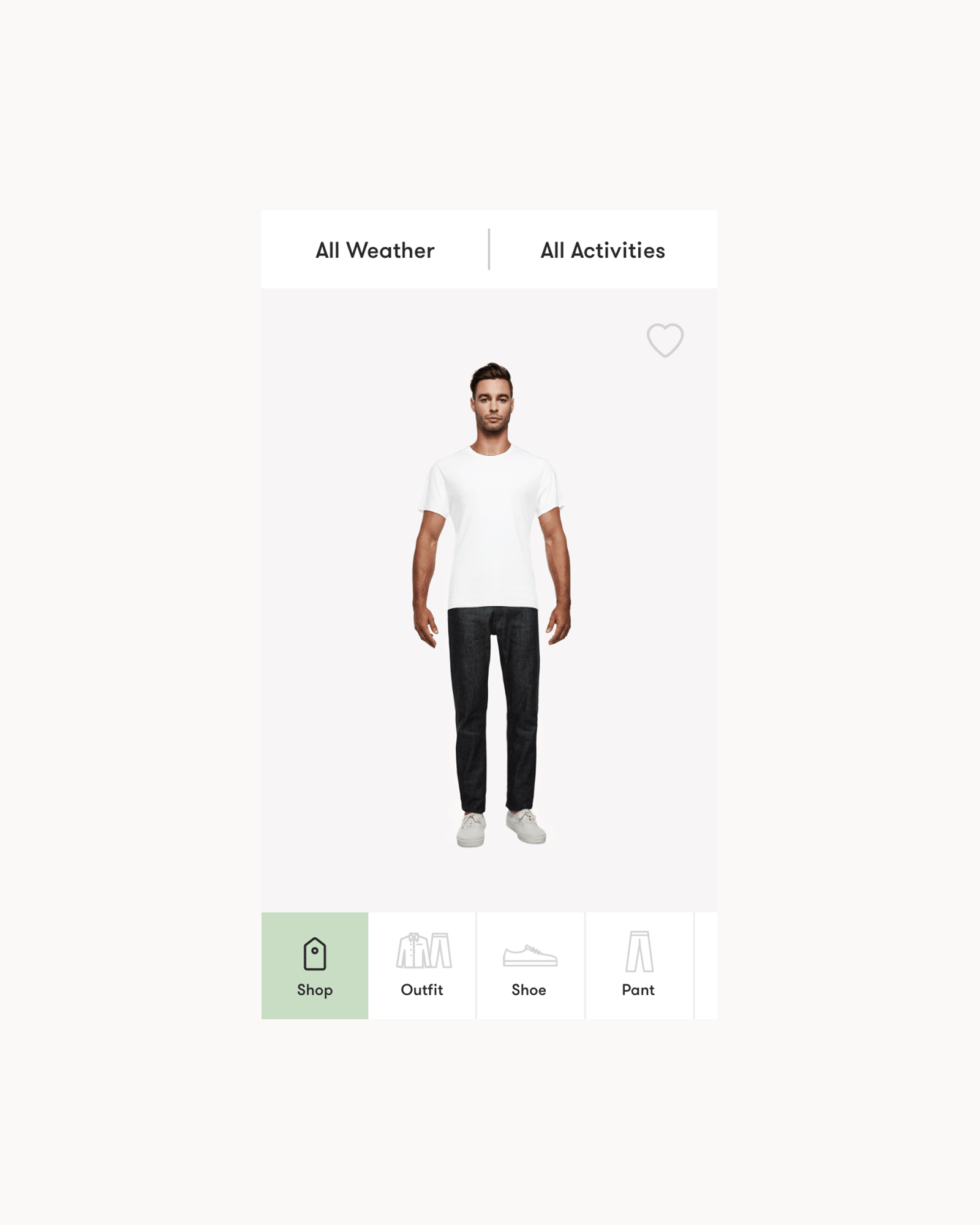 The Outfit Generator makes unique daily suggestions and also allows you to create your own outfits from scratch.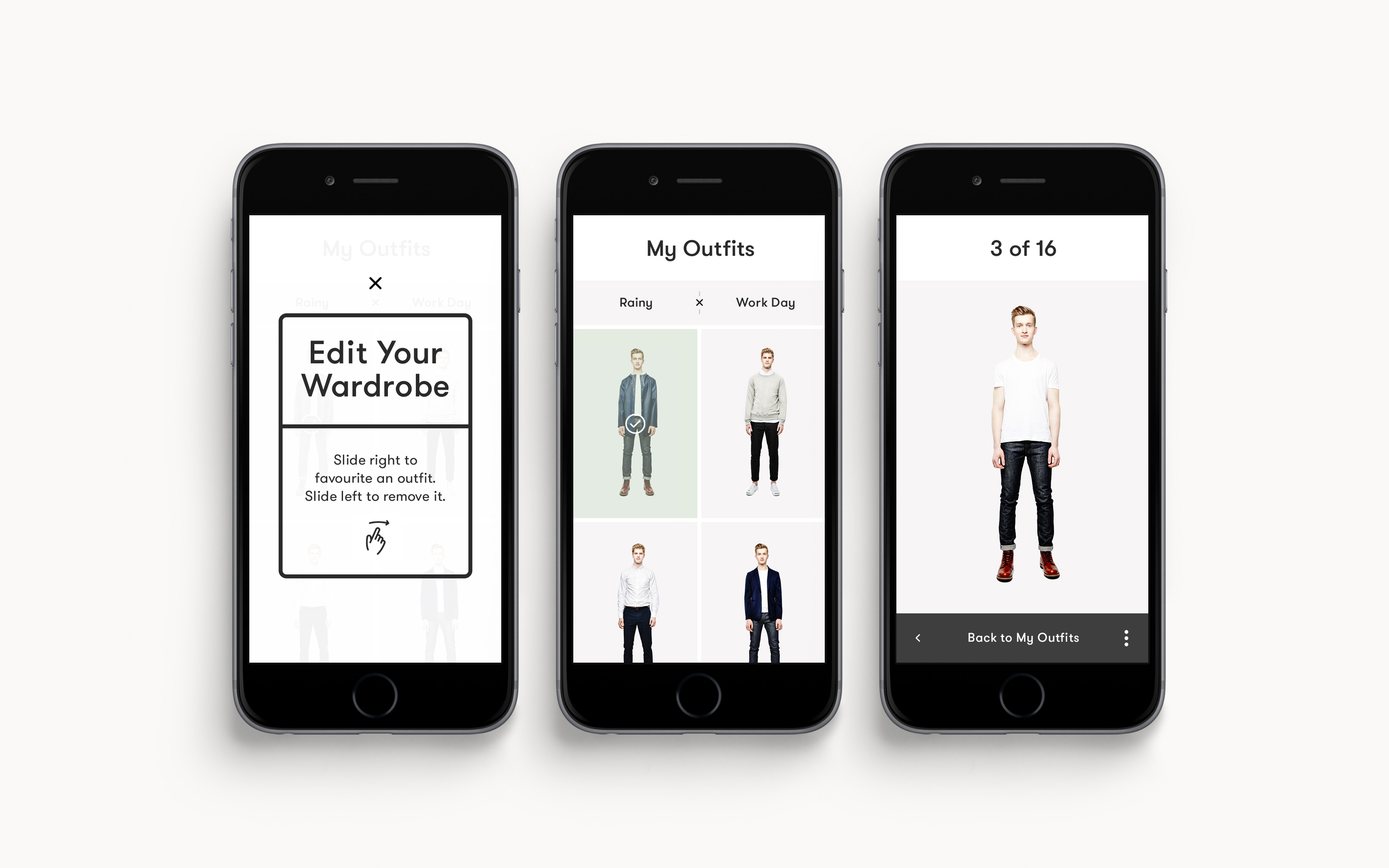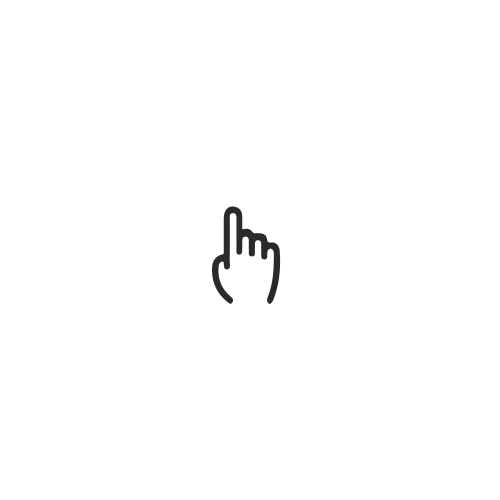 Weather & Activity filtering so you're set for any occasion with over 400 combinations. Sync your weather for automatic suggestions.

Buy new pieces in the Shop and upgrade your wardrobe. Universal check-out means never having to leave the app.